Collection
Collection The Come Up
Come Up: Moving forward, powered by Haute Couture, designed to impress and led by excellence. The collection is divided in two different drops due to the fact that Lumi3re is opening a store in The City Centre of The Hague. Despite the fact that anno 2020 has been a strange year, the collection ´The Come Up´ offers the industry with a prevailing, street style, which also combines with elegance and class. The modern fashion is characterised by; change, with an addition to vision, combining it with adaptation. This created balance will deliver precursor apparel through exactitude. The 'Come up' collection connects the industry with different inspirations varying from vintage to luxurious street style, tailored with vision to create unique designs.

Sportswear:
Presenting the Sportif tracksuits, were the design is to create the comfortable boxed cut fit. The inspiration of the design has come from the 90´s sportive streetwear. The cotton made notable design is offered in multiple colours. The collection is created for the classy look in sportswear. In addition, the velvet crafted velour's tracksuit is finished with a half-zip top.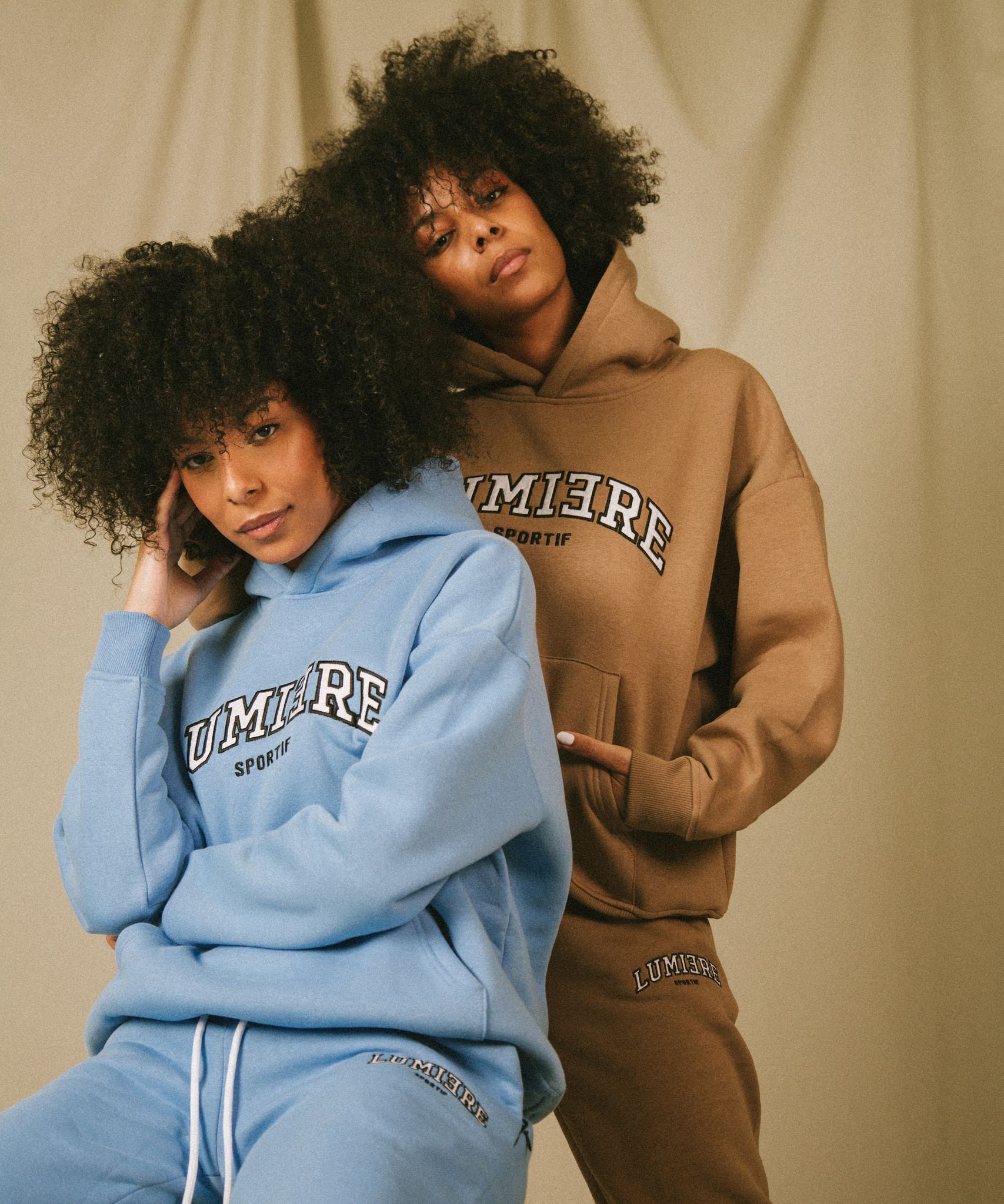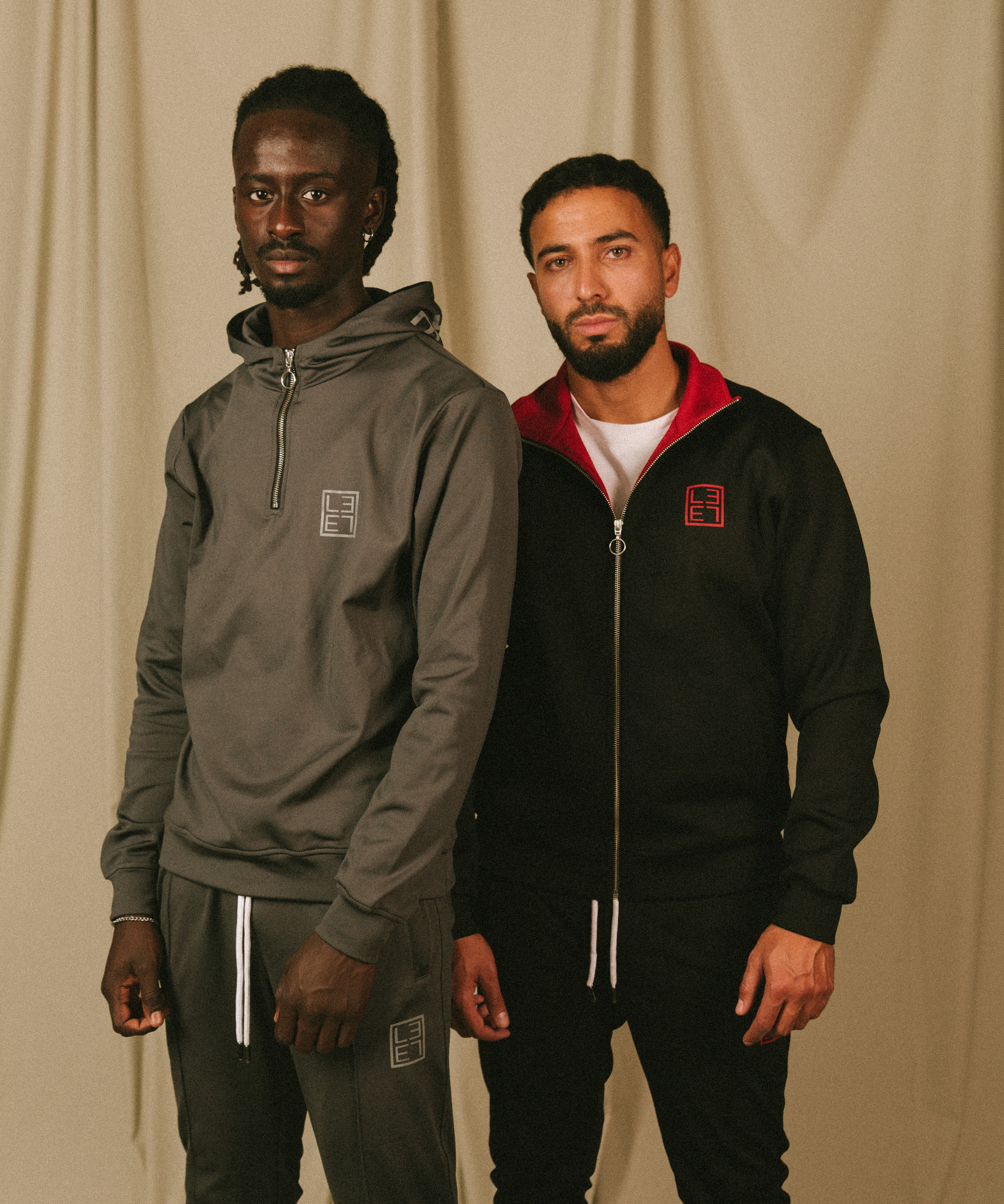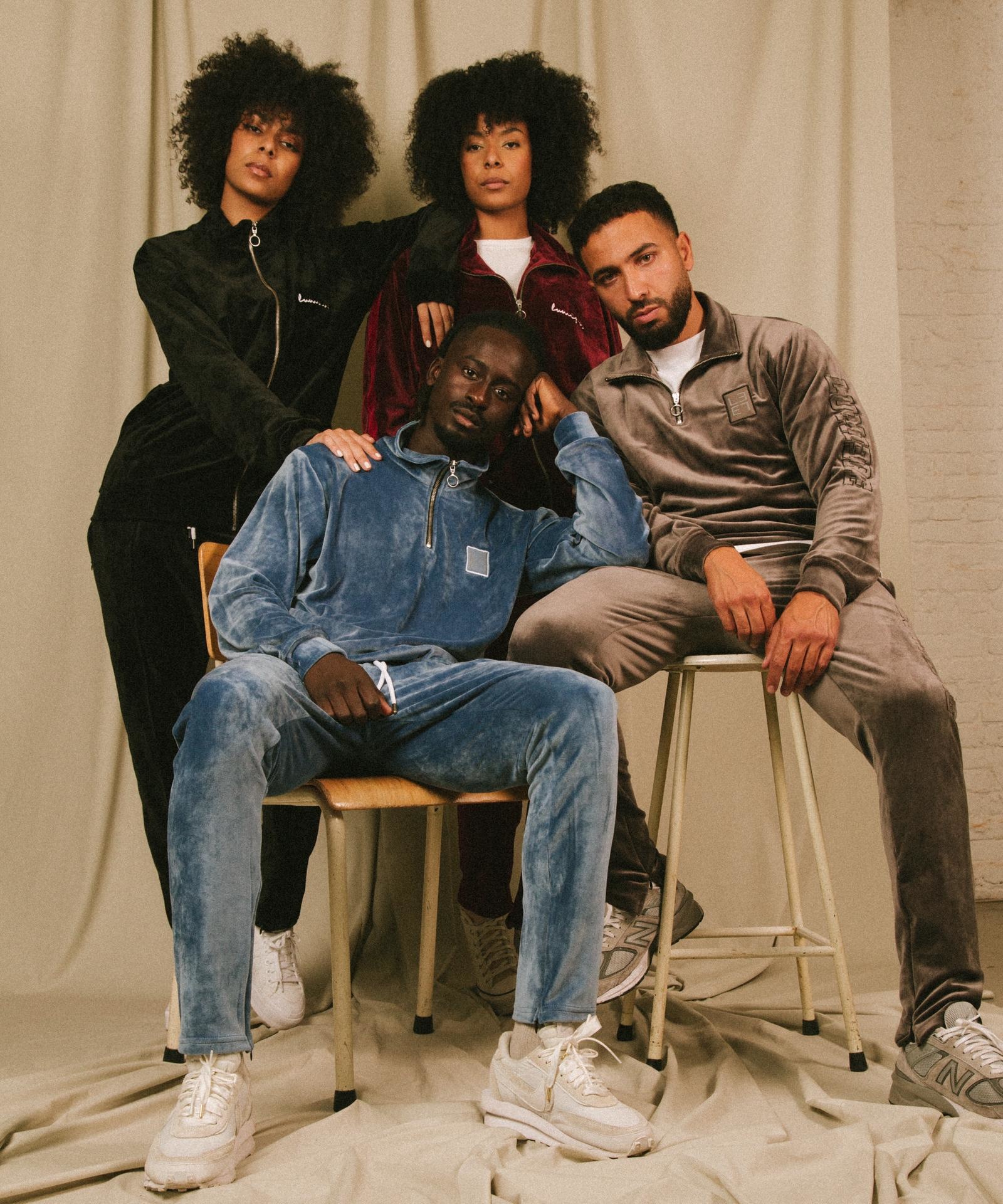 Denim:
The Denim wear, is a collection we have used for the first time. The classic denim is originated from France, and ever since its debut, the demand of denim wear has become and integral part of everyday life. The premium set we offer in our denim collection comes in loose fit, inspired with vintage pieces. The collection is tailored with raw fabric materials, which aims to create sustainable denim.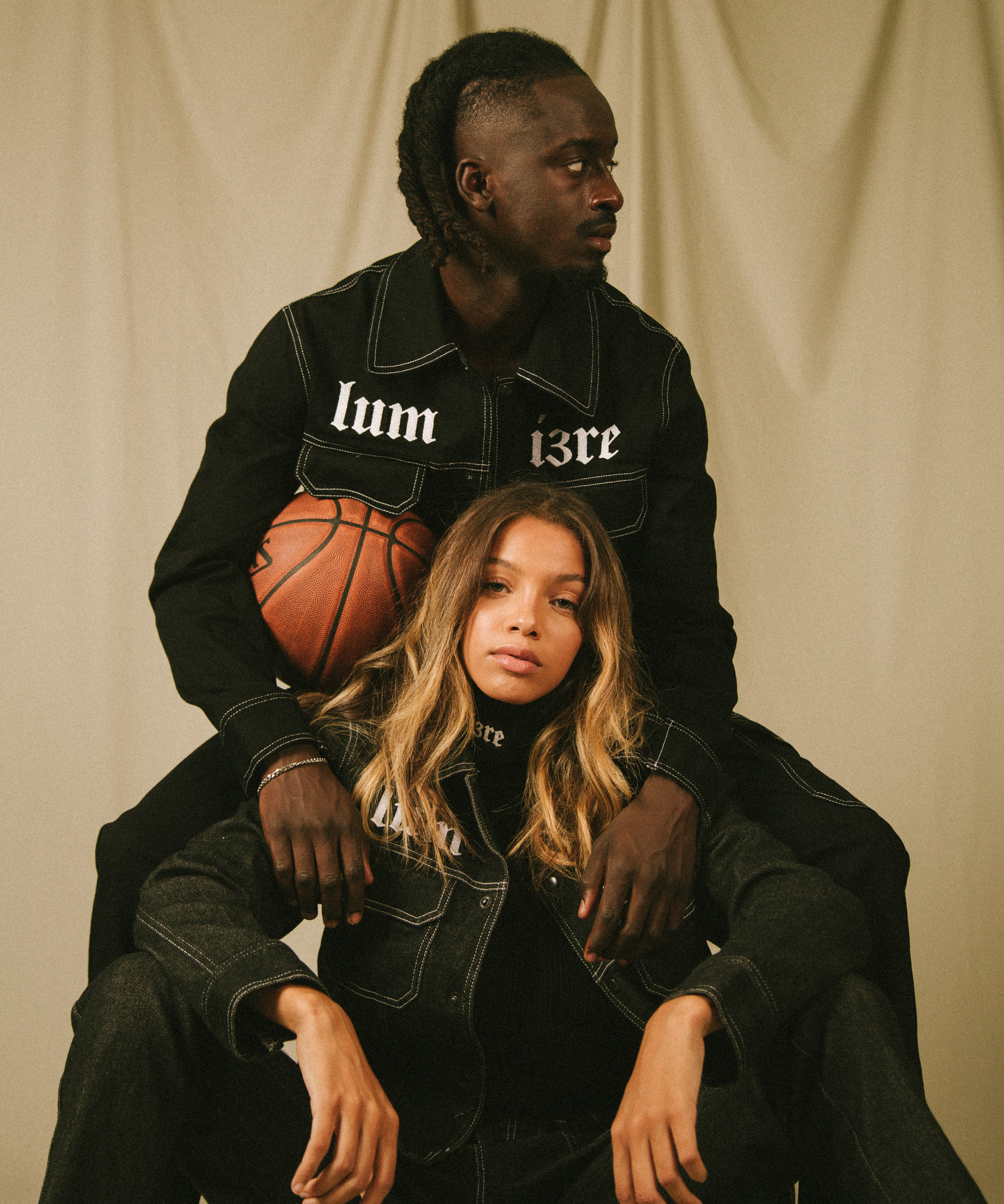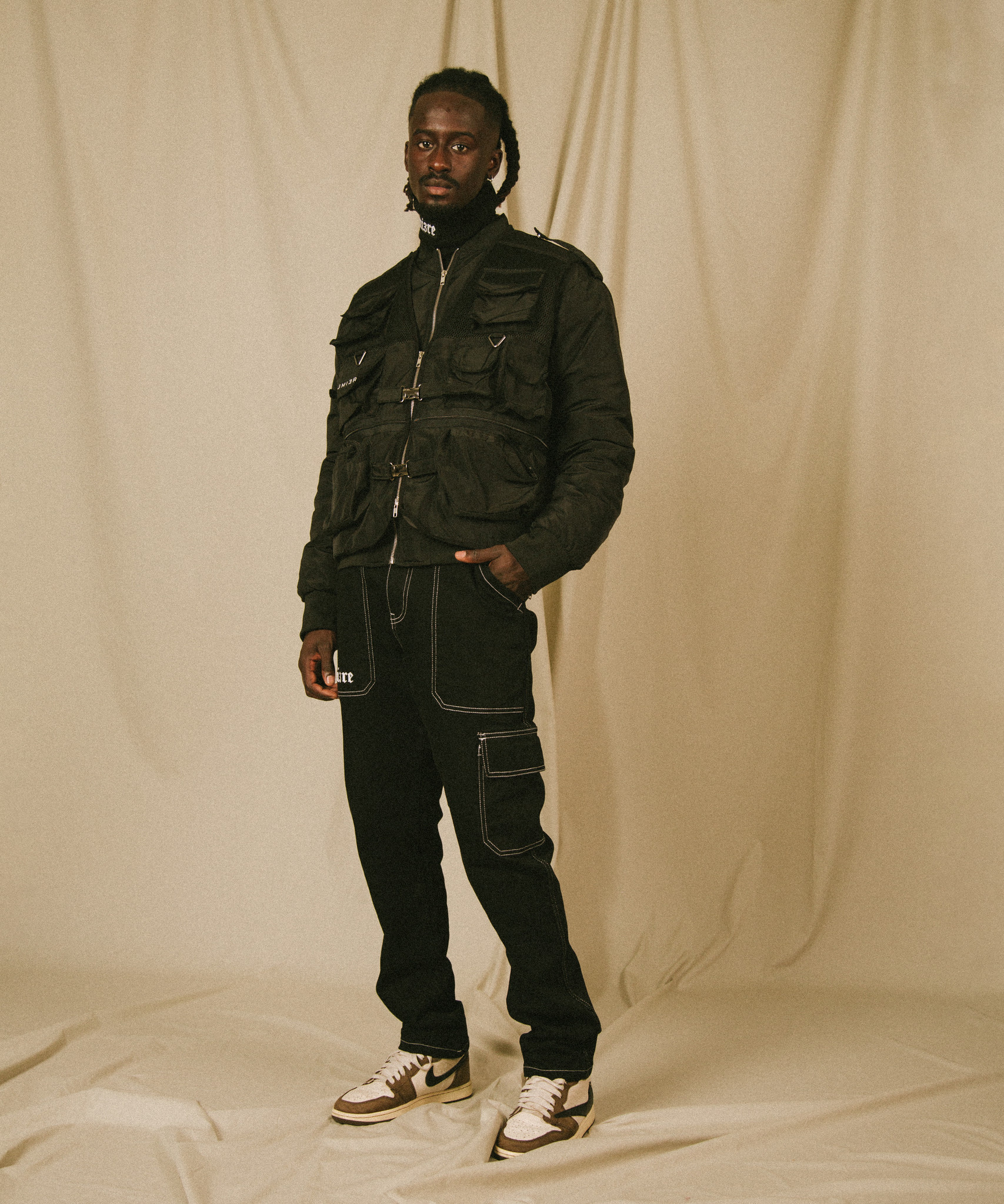 Outerwear:
The designs of the jackets we created, presents themselves. These showy garments is inspired by the 90's American varsity jackets. The garments are crafted with special attributes, designed to radiate quality. Modern fashion includes, neat finishing and comfy fitting, to create the enchanting look. The thought of more outerwear to provide insulation, brought us to the puffer jackets. These puffers jackets are padded and filled with down feathers, creating the more striking look.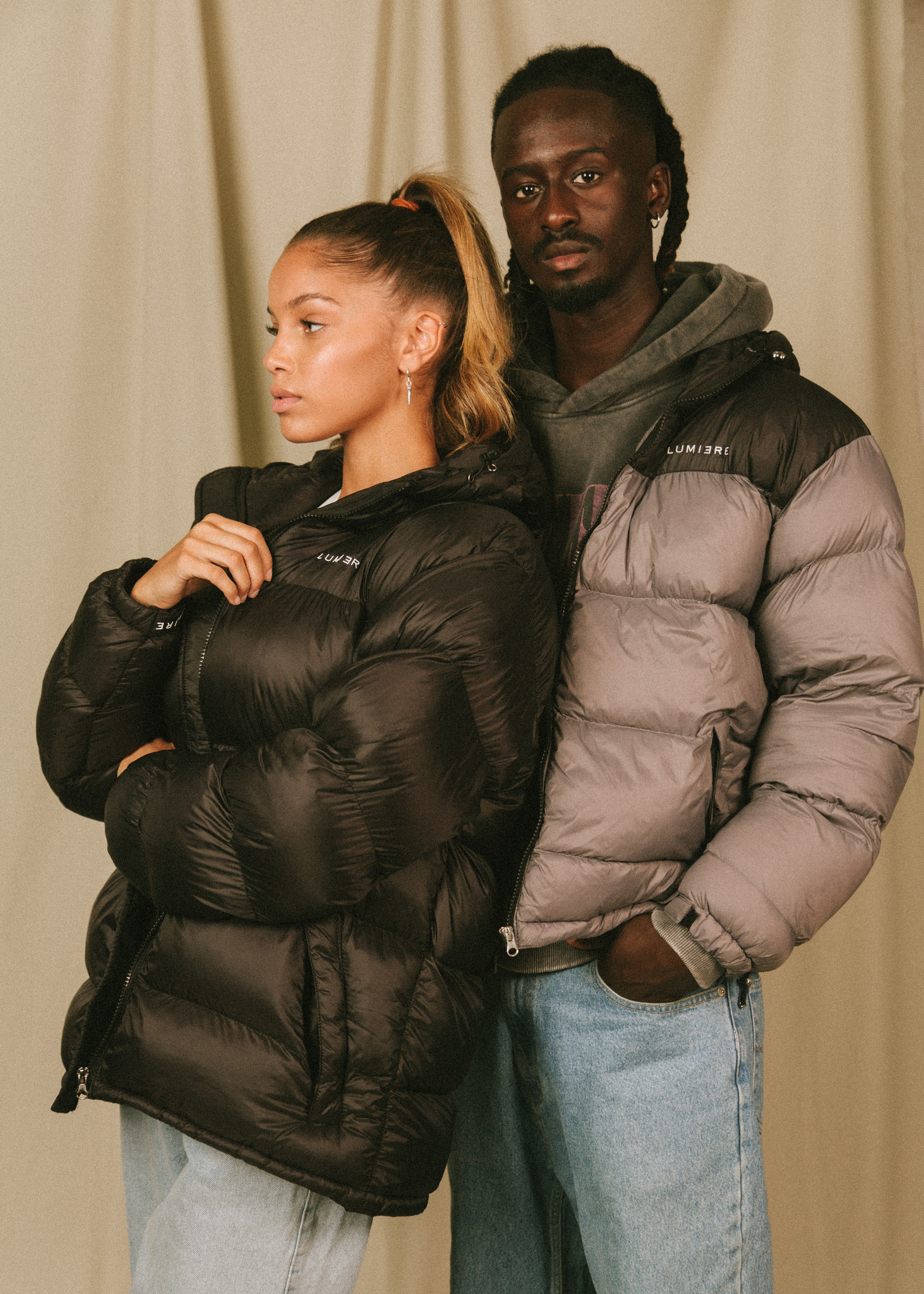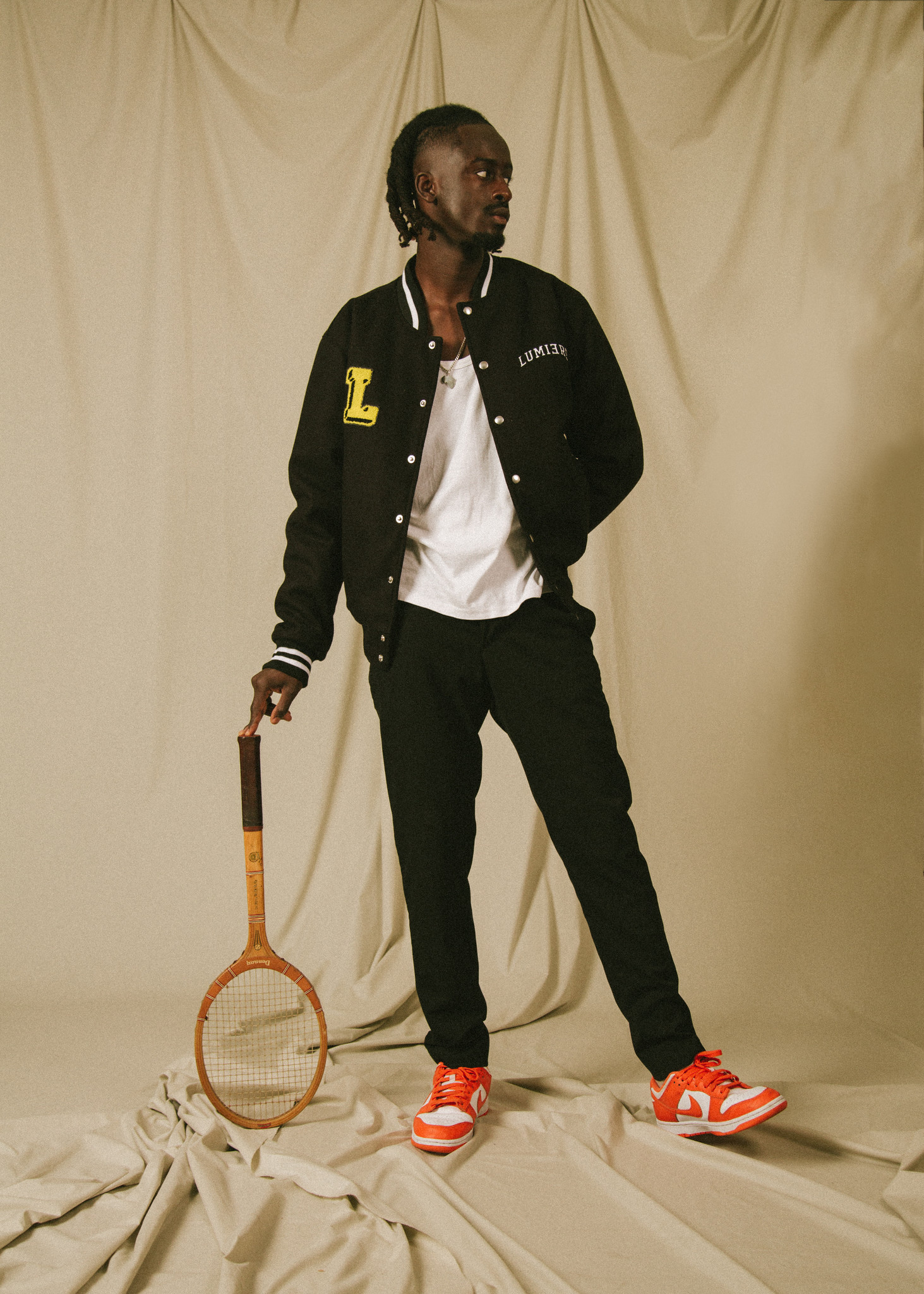 Tops:
Presenting the T-shirts and Hoodies, we've created this collection to illustrate the evolving of today's fashion. The collection is designed with boxed cut, perfectly crafted for layering. Implementing the stone wash technique, softness and flexibility is created and increases a faded look. The logos are coloured with unusual bright colours to create energy.